work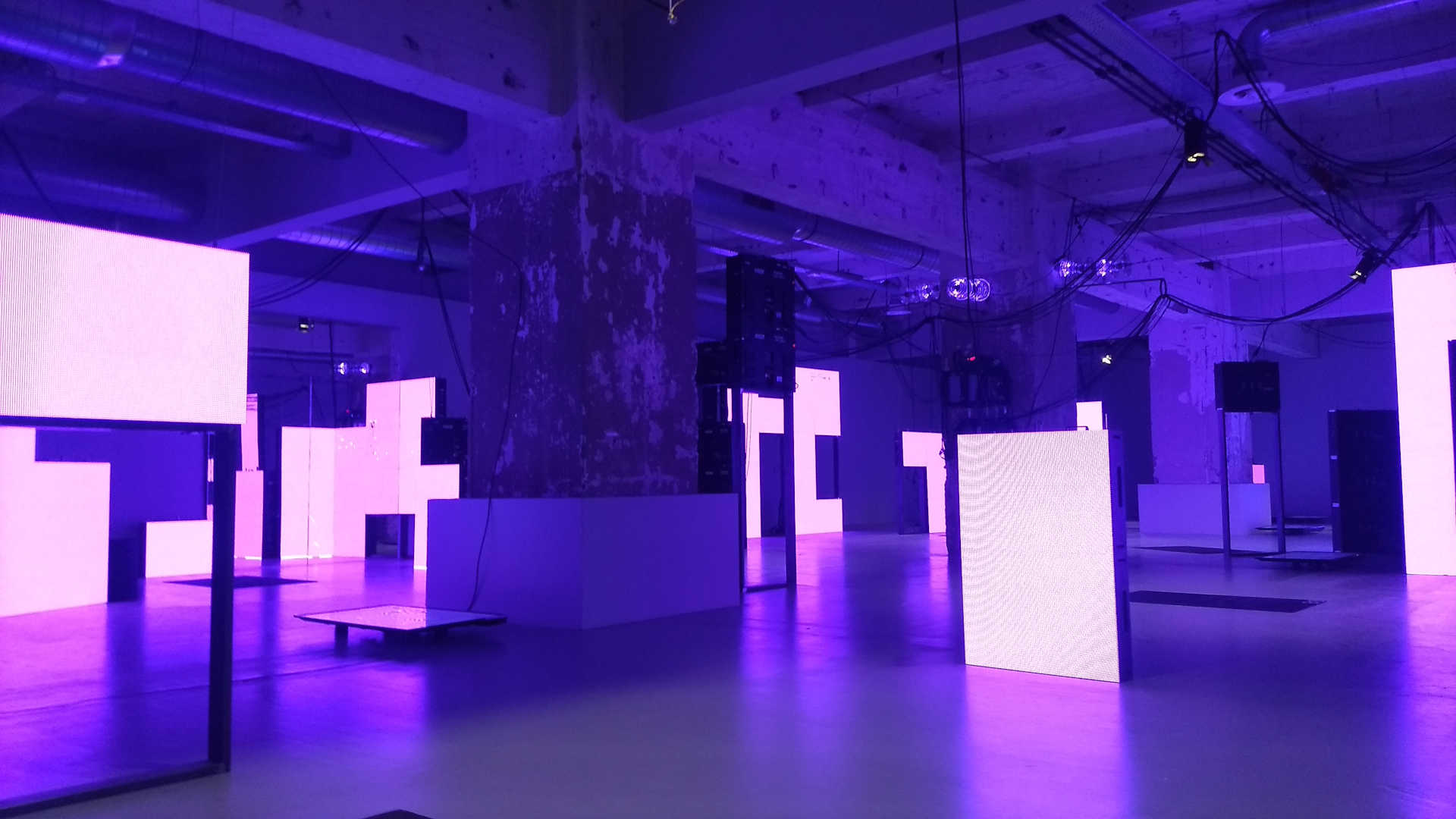 LAWKI ALIVE (Autumn, 2021)
the second interation of the installation of LAWKI (Life As We Know it), developed for MU Hybrid Arthouse in Eindhoven.
on display from october 15th to november 28th, 2021.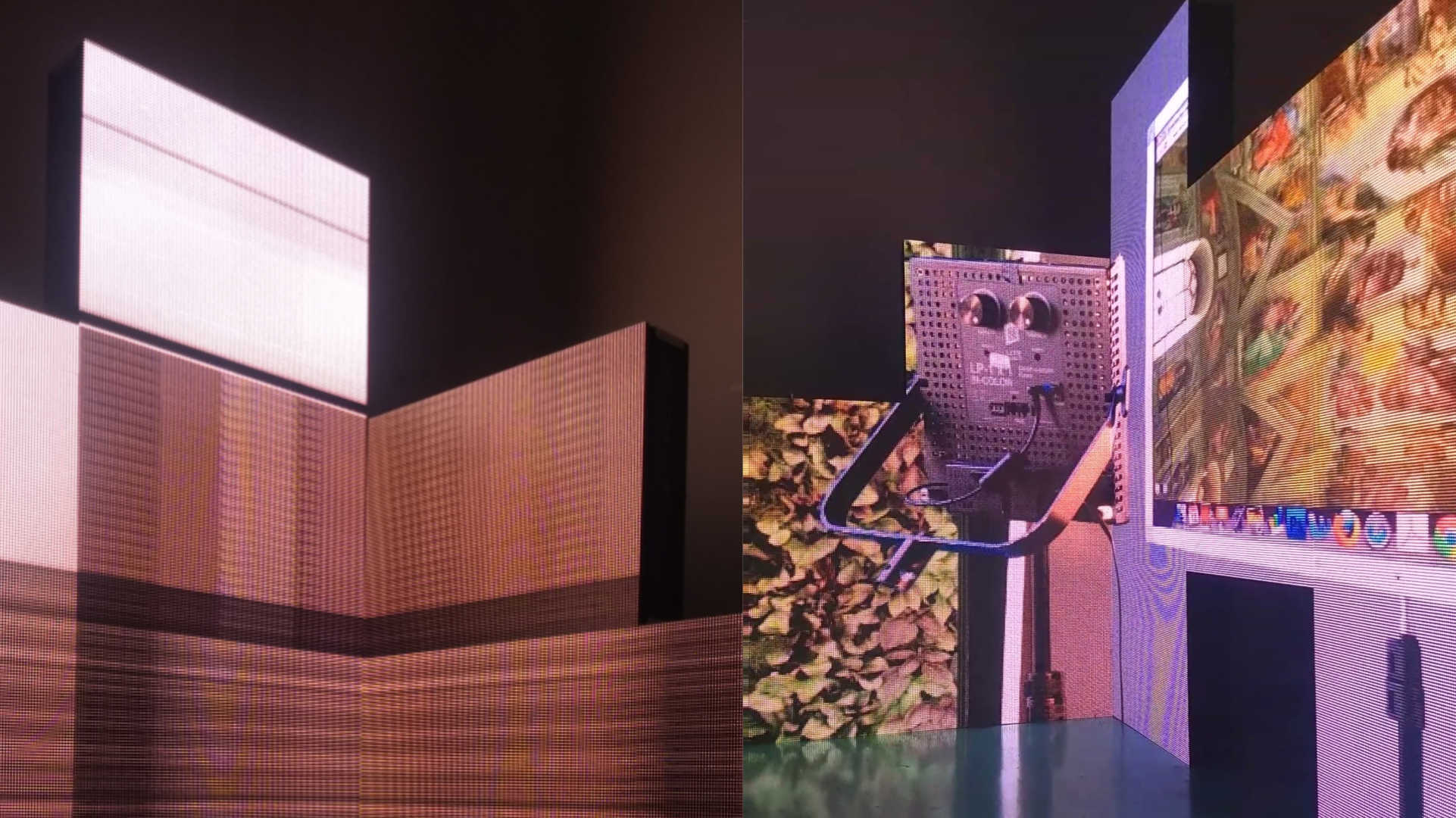 LAWKI NOW (Summer, 2021)
installation piece for Noorderlicht International Photo Festival in collaboration with Atelier Roosje Klap (ARK).
through algorithmic curation of video content and generative music, LAWKI NOW is a large-scale, adaptive live installation version of the short film LAWKI (Life As We Know It), and will resonate the current state of the world through the lens of mass-media and the ever continuous news cycle.
LAWKI NOW took over the space of the Aa-kerk in Groningen from august 7th to october 3rd 2021.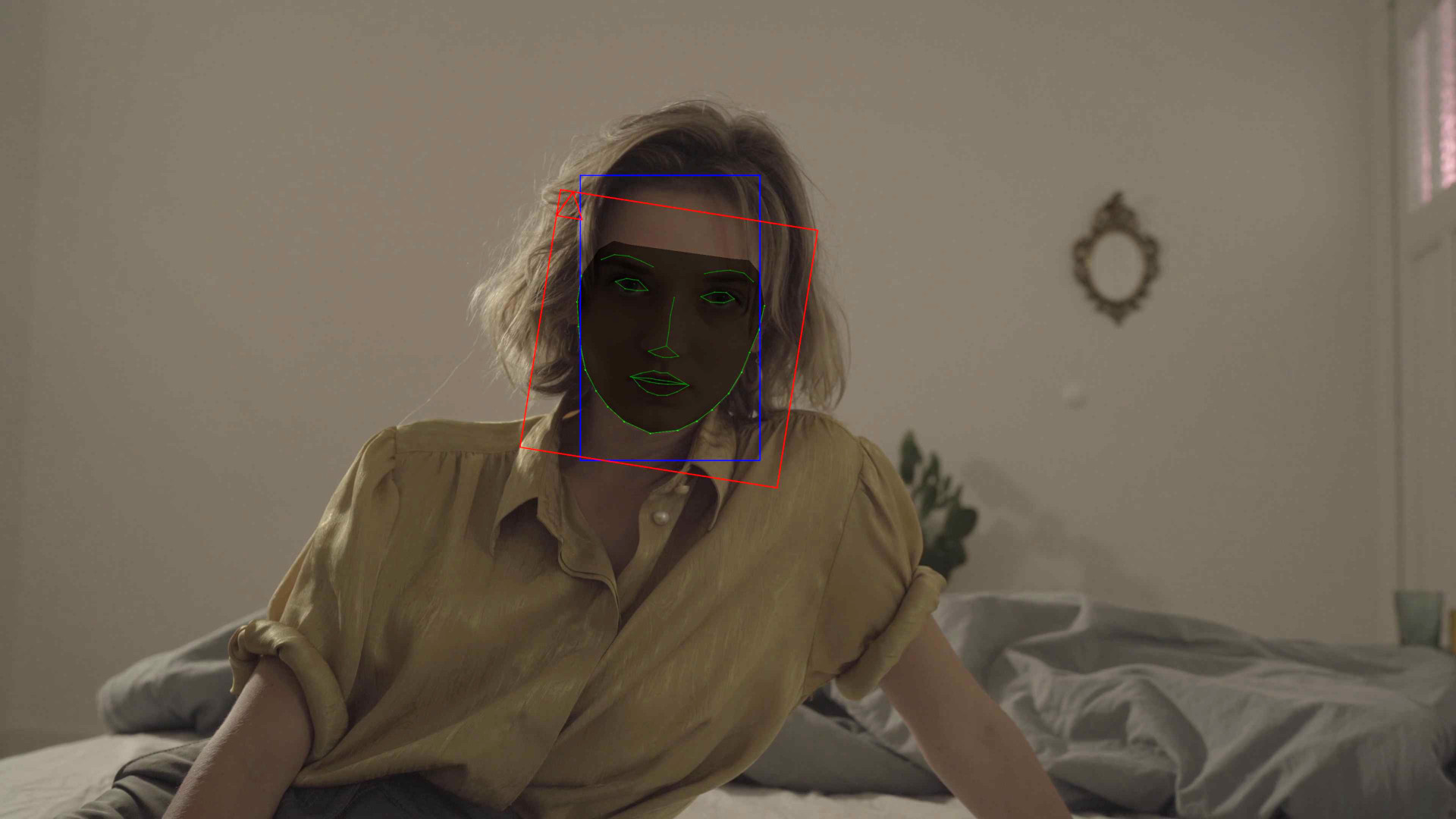 Actually... Let's Forget About Me. (2020)
a short film by Charlotte Gillain which explores themes of identity, isolation, and the fluidity of peronality. (experience page, vimeo)
post-production effects were acheived using artificial intelligence to learn a mapping between the performers facial features and those of a different person, allowing the morphing between the two faces.
premiered 26-28th february 2021 at the Llyod Hotel, Amsterdam, and after.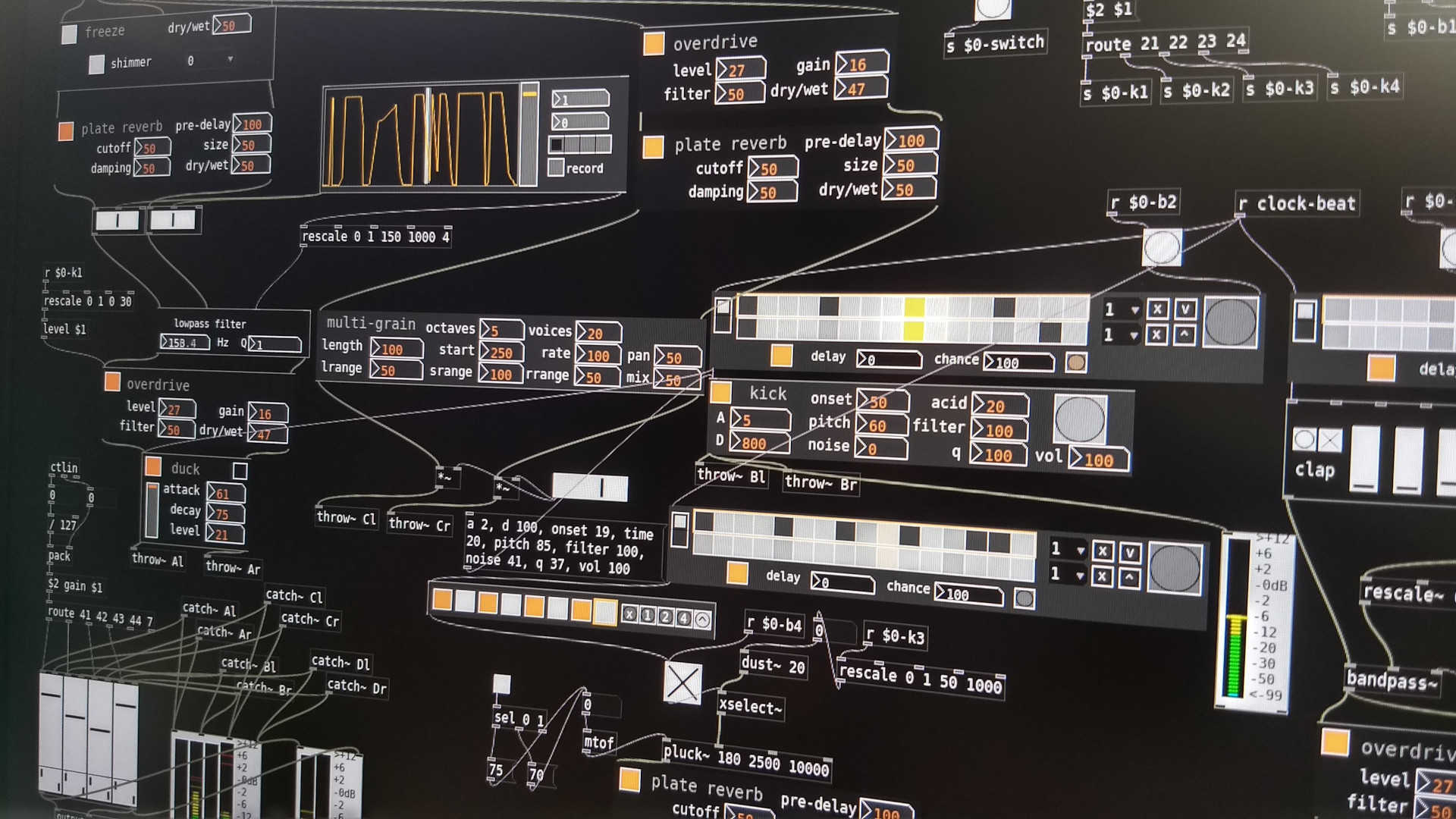 sound design (ongoing)
combining digital synthesis, audio manipulation, sampling and live instrumentation for sound design in live performances of dance, physical theater and mime.
shows:
The Ocean, But Black. - Gerben Vaillant, november 2020
I've made up my mind... please don't confront me with the facts. - Charlotte Gillain, february 2021
by using PureData, an open source interactive audio synthesis engine, the music and soundscapes can be directed and controlled live to respond with the performers actions, and to intigrate audio cues naturally within the mix.
abbus | A.I. Song Contest (2020)
abbus is the Dutch entry into the inaugural A.I. Song Contest, organised by the VPRO.
many facets of the song was constructed through a variety of machine learning techniques - lyrics were generated from state of the art machine language models, the melody learned from a dataset of pop and Eurovision songs, an algorithm to select the catchiest melodies optimised for the songs success, and a model capable of recreating the singers voice produced vocal harmonies. the song placed joint second after a vote from the public and panel of A.I. experts.
in collaboration with Willie Wartaal, Janne Spijkervet, John Ashley Burgoyne, Bence Halpern, Anja Volk, Iris Ren, Thijs Ratsma, Manon Blanke, Anne van Ede, Thijs Hendrickx, Otto Mättas, Yannick Gregoire, Berit Janssen and Annelies Termeer.
music video created by Hannes Andersson, Chantalla Pleiter, Vincent Bockstael, Teackele Soepboer and Ties Gijzel.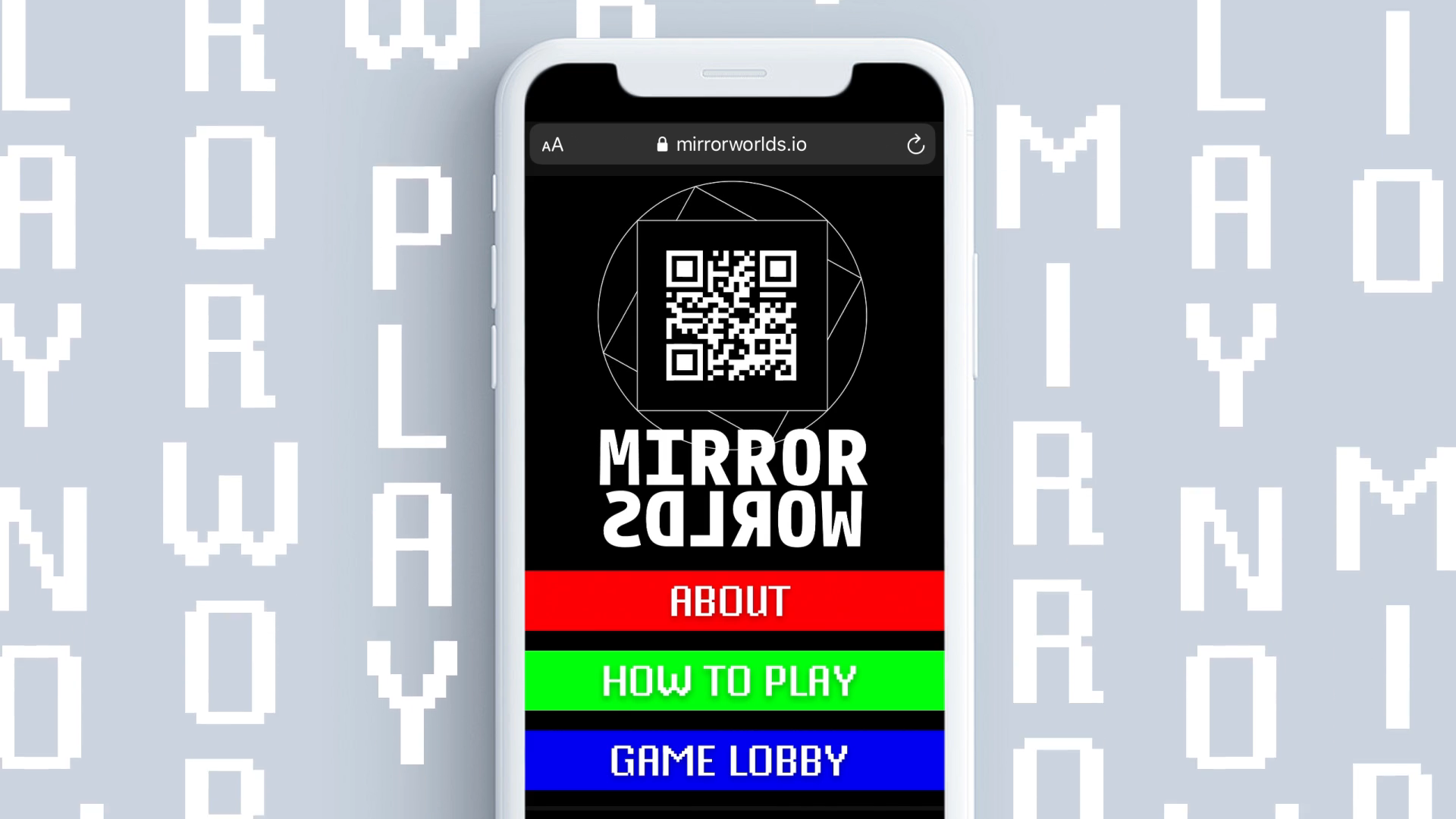 mirrorworlds.io (2019)
an interactive multiplayer online game, where players seek and search out the objects found by their competitors. (video)
developed with Roos Groothuizen during her residency at the Rathenau Instituut.
created using React.js, with Express and RethinkDB backend.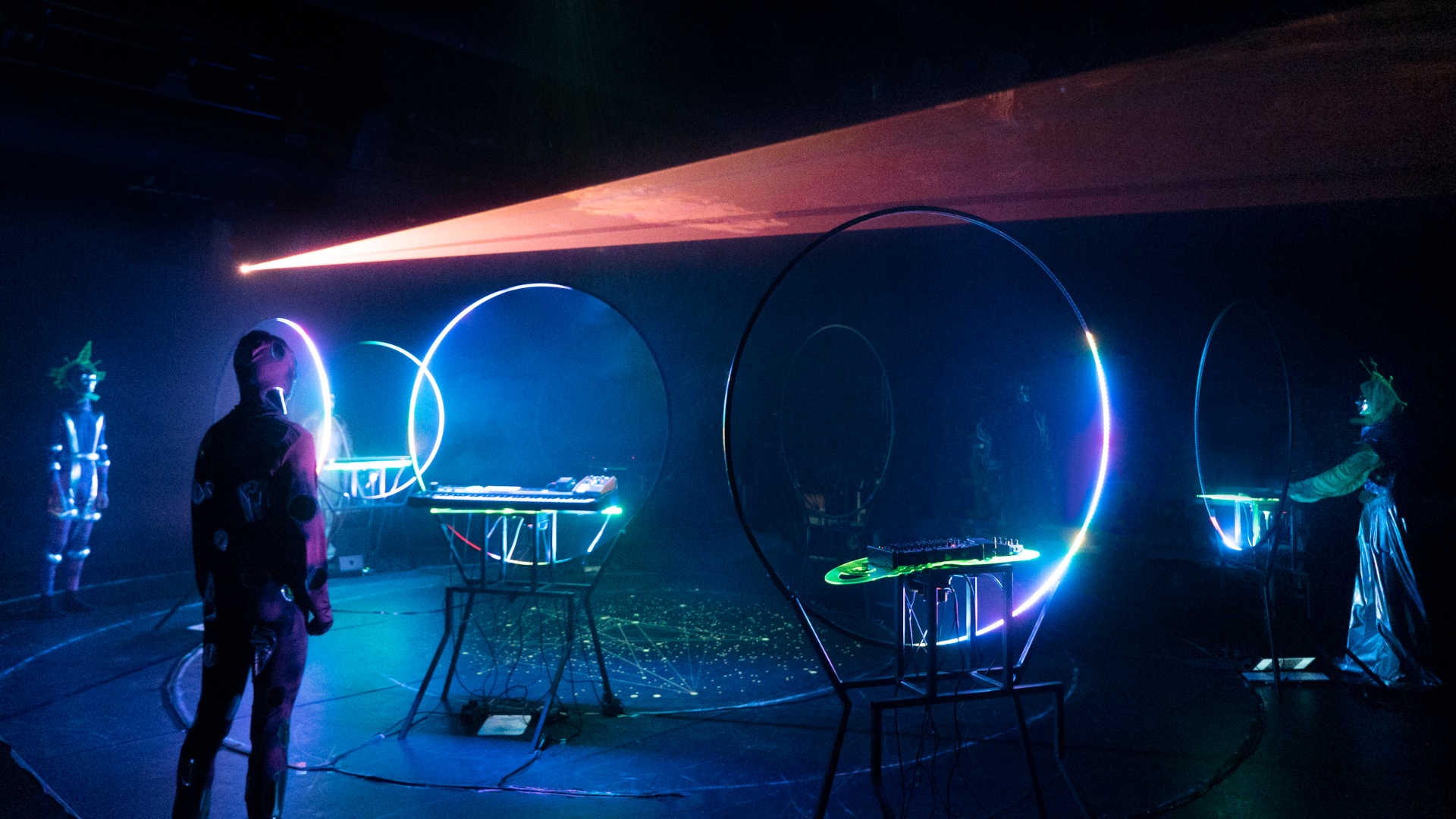 vNine | Concert in A.I. (2019)
a new musical algorithm created for a theatrical production Concert in A.I. (motherboard article)
collaboration with Telemagic, Valentin Vogelmann and Mrinalini Luthra.
upcoming shows:
past shows:
development of vNine was supported by SIDN Fonds. Concert in A.I. is a co-production with Frascati Producties and supported by the AFK
musAIc (2019)
software for human interaction with musical algorithms. (github)
created for musicians and artists to have creative control and freedom to collaborate with a generative A.I. in a familiar, DAW-like interface.
built in python and Qt5.
research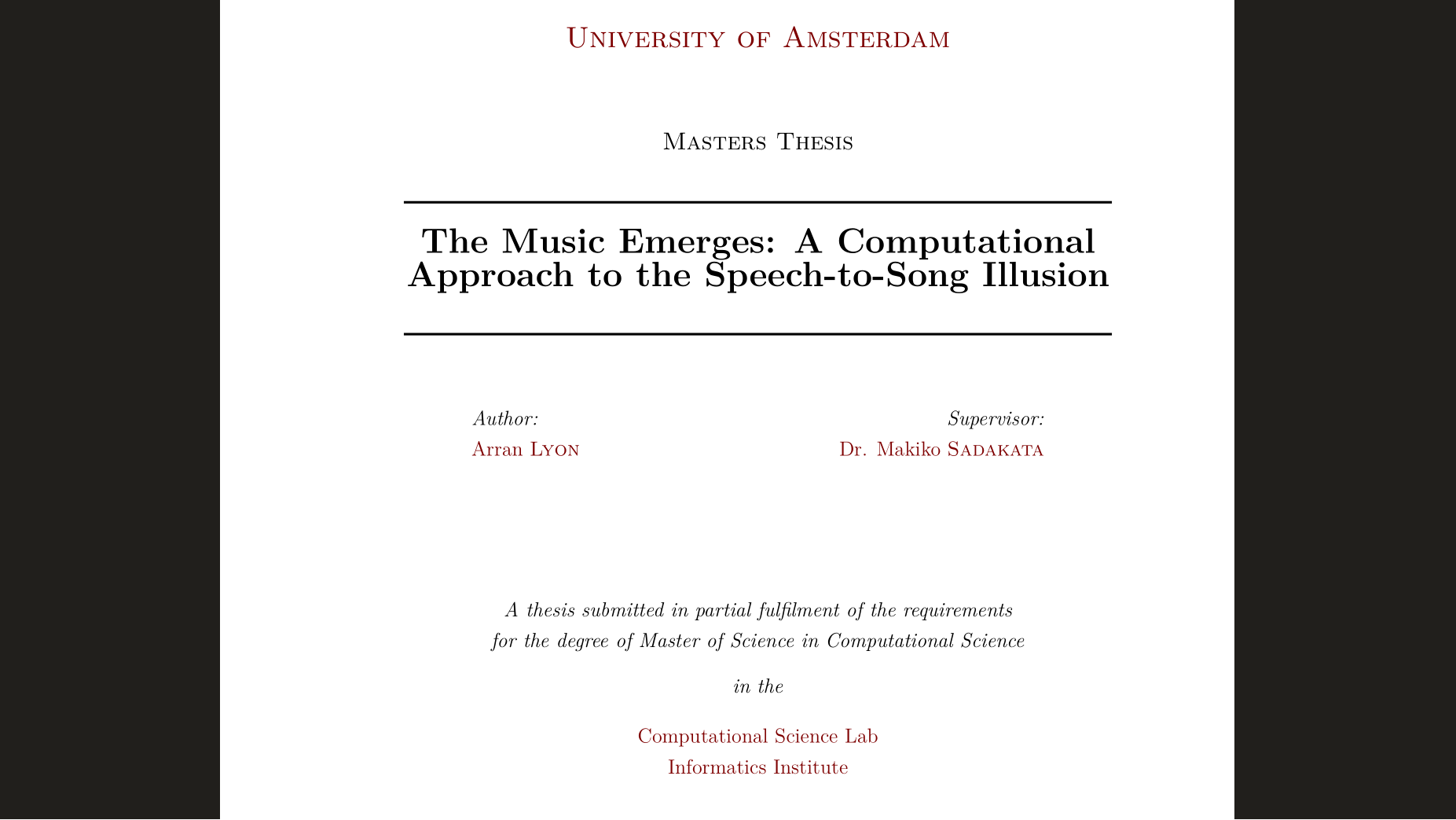 The Music Emerges (masters thesis, University of Amsterdam, 2020)
a naturally occurring auditory illusion of repeated non-musical sounds may reveal the inner workings on how humans cognise and classify audio as becoming musical.
research done under the supervision of Dr Makiko Sadakata.
(publications, materials and code coming soon)
about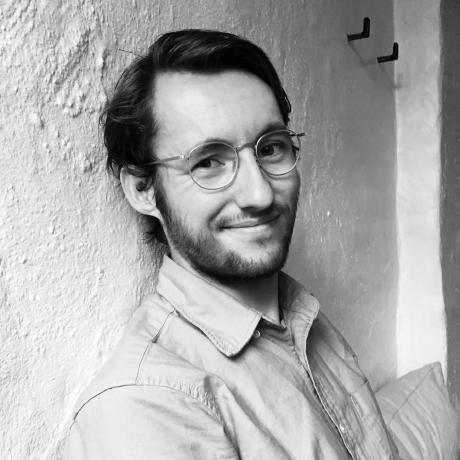 arran lyon is a multi-disciplinary coder who explores the story telling potential of technology, and asks what artifical intelligence can do, rather than what it cannot.
a proponent of open source software, he develops custom solutions for artistic practices and helps to bring the forefront of technology into new domains.
he graduated with a masters degree in computational science from the University of Amsterdam in 2020.